How to find free Kindle Books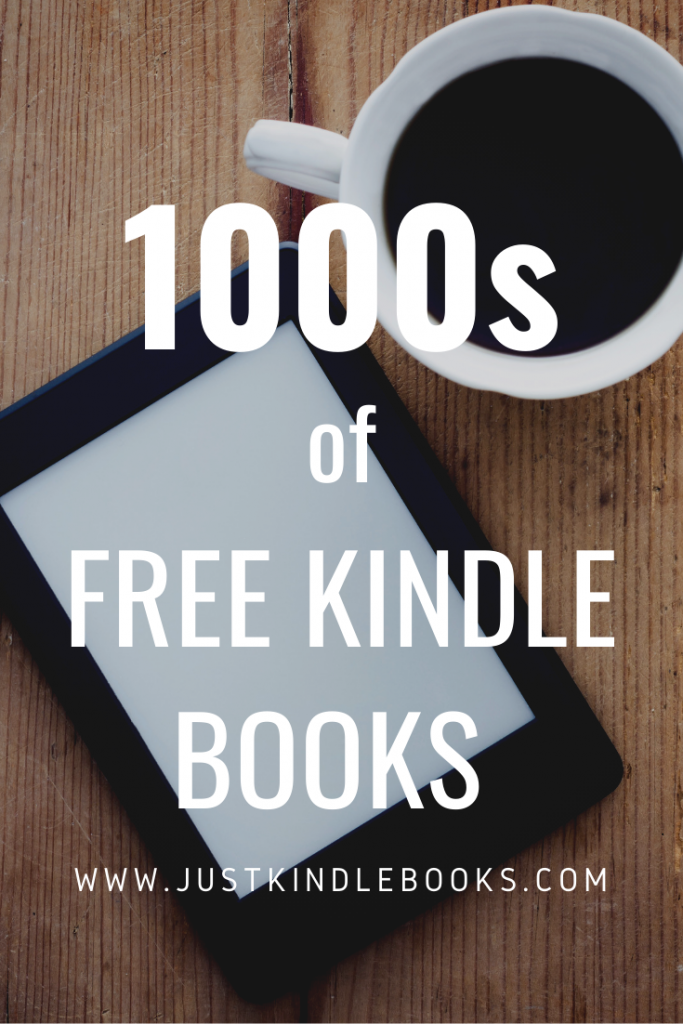 When books enter the public domain, it means that the copyright on that work has ended. This is why it's fairly easy to access classic novels, such as Moby Dick, War and Peace, or Oliver Twist. In fact, Project Gutenberg is one notable site that's solely dedicated to sharing eBooks that are within the public domain for free.
However, you're not out of luck if you want to read something contemporary. Although thousands of classic novels are free to download on Kindle, there's approximately 70,000 free eBooks available on Kindle at any given time. These books can include any genre, from adventure novels to supernatural thrillers to exciting Western stories, and the selection changes every day. There's always something new to check out; you just need to know where to look!
Are Kindle Books Really Free?
Yes! It might sound too good to be true, but many Kindle books are listed for free as part of a promotion or marketing campaign for the author. These limited-time offers don't last for long, so you need to be quick to find the latest releases before the eBook is changed back to its original price.
Here are four simple ways you can discover free Kindle books next time you need new reading material:
1. JustKindleBooks. This website makes it quick and easy to filter through free Kindle books by genre. Simply click on whichever genre or subgenre appeals to you and it will take you to all the free books currently available for download on the Kindle store.
2. Top 100 Free Books on Kindle. This list consists of the most popular free Kindle books, and it's updated hourly by Amazon. If you want to know what everyone else is reading, check out this list to see if you can find the latest best-seller!
3) Prime Reading. If you have an Amazon Prime account, you can access over 2,000 free Kindle books through Prime Reading. Many books that are eligible for Prime Reading are also available with Audible narration, so you can effortlessly switch between reading and listening to your eBooks.
4) OverDrive. If you have a library card, you can easily set up the OverDrive app and start borrowing eBooks from your local library in just 15 minutes. After you choose a book from your library's digital collection, the app will deliver the book directly to your Kindle and automatically return it two weeks later.
What About Free Paperback Books?
If you're looking for free paperback books you can check the book sharing boxes that many people place in front of their houses. With these "little free libraries," you can take a book or leave a book, but you often don't find the book you really want to read at the moment. If you want a specific book, but don't want to pay full price for it, try these the top online bookstores that offer great discounts on everything from paperbacks and textbooks to rare editions of classic novels.